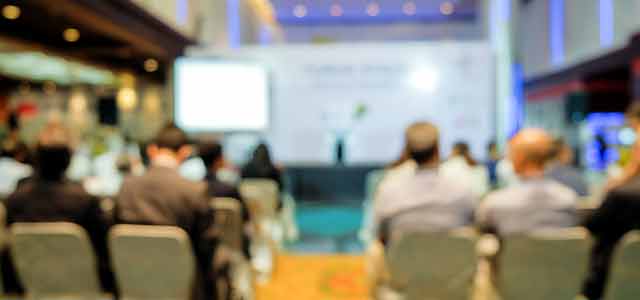 Aon offices
The workshop will improve participants' understanding of Enterprise Risk Management and how it can inform business strategy. Participants will also engage in a live scenario simulation to help identify the best proactive measures to ensure resilience during a business interruption event.
Introduction to ERM
What do we mean by Enterprise Risk Management?
Key Risk Management Principles
Global Risk Management Survey Key callouts
Driving better business performance 
Risk – based approach to strategic decision making
Aon Global Risk Consulting's Value Proposition  Overview
Horizon Scanning 
Linking Risk Management and Resilience 
Identifying the potential risks and how the business should respond to them 
How to build resilience?
How can we become more resilient either 'better' or 'differently'? 
Live Scenario
Walk through a live worst case scenario event with participants
Using case scenarios based on your 5-year plan to link risk management with crisis and resilience 
Insurance elements 
Ensuring that measures are proactive not reactive, to ensure resilience
BI Review  - do we have the right limits of insurance
Informing your insurance program through quantification exercises