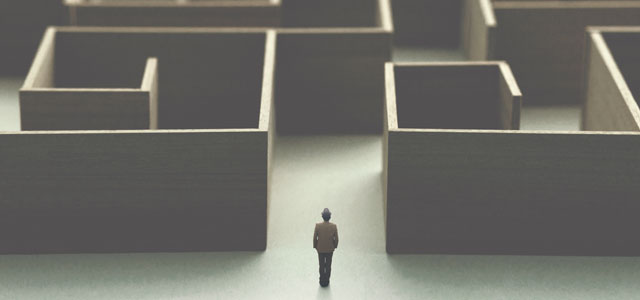 Airmic offices
fastTrack workshops provide attendees with a fundamental understanding of the principles of risk and insurance management within a comfortable environment where questions and discussion are welcomed.
The formal presentation will run from 10am to 12pm, with lunch served afterwards. 
Effective risk management enables better decision-making, leading to enhanced stakeholder value creation and protection. This first workshop will look at the International standard of risk management, ISO 31000. There will be a specific focus on the eight principles it recommends that organisations consider when designing and implementing a risk management framework.
Integrated 
Structured and comprehensive 
Customised
Inclusive
Dynamic
Best available information 
Human and cultural factors 
Continual improvement