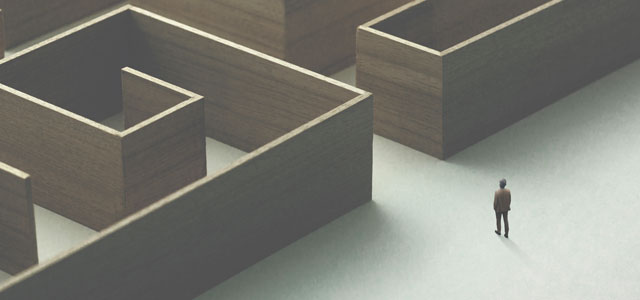 Tokio Marine Kiln offices
fastTrack workshops provide attendees with a fundamental understanding of the principles of risk and insurance management within a comfortable environment where questions and discussion are welcomed.
The formal presentation will run from 11am to 1pm, with lunch served afterwards. 
The stream will begin with considering how insurance works and why organisations purchase insurance. The fundamental principles of insurance including indemnity, proximate cause and utmost good faith will be explained. 
The session will also cover the major classes on insurance businesses will need to consider.