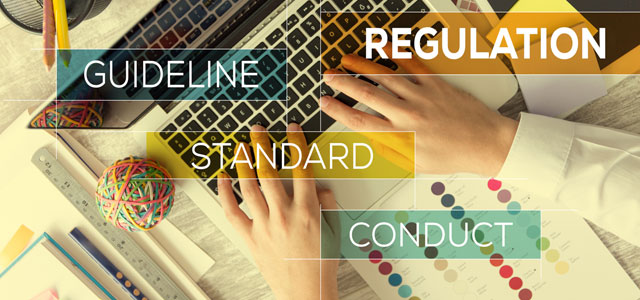 An RSA academy at Airmic's offices
By inviting risk managers to share their own challenges, this workshop will consider ways to develop, disseminate and maintain property and casualty loss prevention standards in large and complex organisations.
Common questions include:
What are appropriate standards: compliance or best practice?
How can penetration be maximised?
What are the right tools and techniques?
RSA will also share two case studies:
How to evolve corporate loss prevention strategy by comparing property loss control performance against sector peers
Using new systems and tools to reach smaller, lower values sites where traditional risk control surveys would be uneconomic
Speakers:
Martin Turner, Risk Consulting Director
Andrew Friend, Risk Engineering Consultant