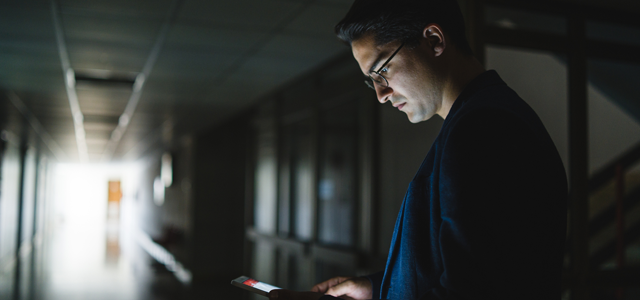 Airmic offices
Organisations are continuing to be attacked - impacting trust in the brand, value in their company and the loyalty of their most prized asset, their customers. No organisation wants to be the next one in the news or in front of a government committee forced to answer questions.
However, traditional approaches have not protected against the pace and sophistication of these attacks, and equally concerning is the ability to quantify and mitigate against the financial impact to the business.
In today's complex world, organisations need an integrated view combining active threat prevention and total cost of risk models with an operating model that is fit for the digital world.
Members will consider the key risk indicators that are unique to cyber risk, which will allow the risk manager to monitor the real risk to the business and communicate the impact across the business at all levels.
With the business cost of failure increasing, now is the time for a new approach.
Speakers
Tom Teixeira, Partner, Arthur D. Little, Risk Practice
Jamie Gale, Partner, Arthur D. Little, Digital Problem Solving