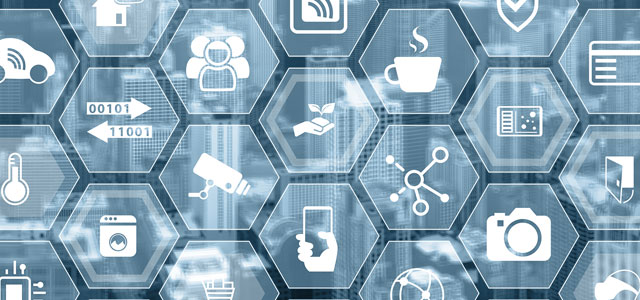 Willis Towers Watson offices
The world is becoming increasingly digital; it's driven by near ubiquitous connectivity, inexpensive processing and ever-more sophisticated sensor solutions. The Internet of Things creates many opportunities for businesses regardless of the sector they operate in, but it may come at a price.
There is a new and complex risk landscape ahead for companies using technology, in particular Internet of Things/Industrial Internet of Things (IoT/IioT) based solutions. This will have an impact on a company's risk tolerance/appetite and total cost of risk, so it will be important to ensure insurance policies purchased are adequate to address these new exposures. This workshop will address key points for the Risk & Insurance Manager to consider including:
What are key exposures arising from connected solutions/devices (Internet of Things/Industrial Internet of Things)?
Will IoT/IioT create the weakest link in your corporate network configuration is security insufficient or an afterthought.
How can I effectively manage insurance for IoT exposures to effect best protection for my company?
How does one achieve effective risk transfer/insurance coverage solutions from traditional and cyber specific lines of coverage.
This session will build upon the discussion that took place during the 2017 Airmic Academy session with the same name.