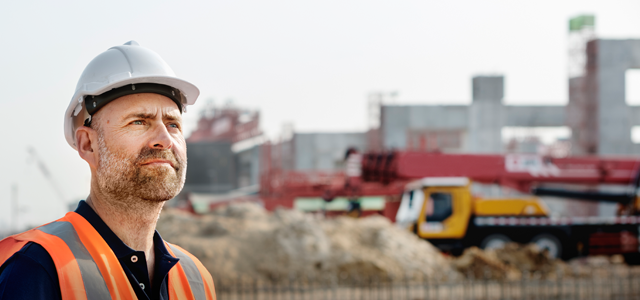 QBE offices
This seminar will focus on the differences between an owner-controlled insurance programme/policy (OCIP) and a contractor-controlled insurance programme/policy (CCIP) for construction projects. We will particularly cover the problems a CCIP could cause the employer in certain circumstances and when an OCIP is needed to protect business interruption exposures. This is particularly topical as the Contractors All Risk Market is hardening rapidly and terms and conditions that could previously be obtained may now be more challenging.
Seminar Agenda - Draft
Introduction - The Construction and Engineering Market.

Large market losses in the UK & globally.
Water damage losses in the UK - impact of the issue for insurers
Changing market conditions relative to the UK property developments and other major construction projects

OCIP vs CCIP

Requirements to insure under contract

JCT forms and clauses
NEC forms and clauses
Developing contract types - collaborative multi-discipline teams
All party OCIP programmes what covers are available
Annual contractors' programmes - what is the employer's residual risk under JCT

Managing risk on construction sites, what best practice do insurers look for

The contract & design stages
On site risk mitigation

Flood
Fire
Water Damage
Defects
Learning objectives:
To understand the changing Construction All Risks market and the impact this could have on contract conditions that contractors may accept.
To understand the differences between different types of programmes that could cover a construction project and the need to align with the construction contract.
To recognise the key risk management elements of a construction contract and what underwriters will consider when assessing a project risk profile.
Learning outcome:Following the academy attendees should better understand the market dynamics that could influence both the contractor and underwriter's risk appetite. They should also be able to understand that employer's financial risk will need to be considered when deciding on an OCIP or CCIP for a large project.
Speakers:Andy Kane, Portfolio Manager, Construction, QBETom Clapton, Senior Risk Manager, QBEBarry Jackson, Senior Claims AdjusterLawyer TBA