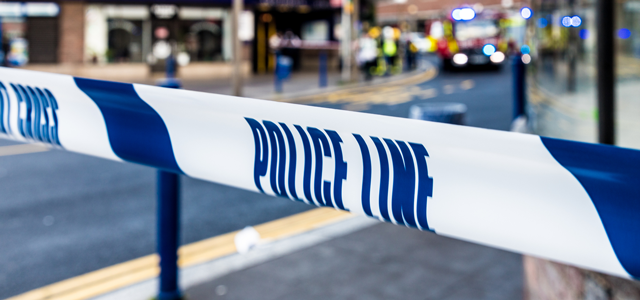 BTVK offices
This workshop is aimed at individuals who are new to, or have limited experience, of Business Interruption.
Attendees will gain a thorough understanding of what Business Interruption Insurance is and how the cover works in practice. Confusing terminology will be clarified and key principles of the cover illustrated using worked examples and a real-life case study which will run throughout the session. 
Additions and extensions to the cover will be explored and attendees will be able to pose their questions to Forensic Accountants with years of experience of quantifying Business Interruption losses of every kind. 
Attendees will leave confident in their understanding of the essentials of Business Interruption Insurance and well-placed to start applying the principles to their own business needs.