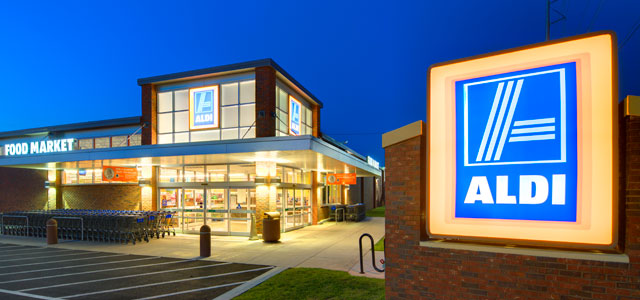 Lockton offices
Product recalls are rarely out of the news. August alone has seen the high-profile recall of eggs, kids toys, various chocolate bars and travel equipment. Meanwhile, the London fire brigade recently called for a government-backed single register for UK product recalls, and urgent action on electrical goods safety.
Stringent regulatory and reputational pressures mean high-profile recalls are set to continue.
In the event of a recall, some companies may be less protected than they think.
To adequately manage the risks of product contamination/product recall, it's that vital companies understand what both a) product liability insurance and b) product recall insurance do and do not cover.
This session will explore:
Lessons learned from recent product recalls.
The challenges manufacturers can face when making an insurance claim, when they have not overseen the product recall and crisis management.
Steps that companies can take to get the most from their insurers.