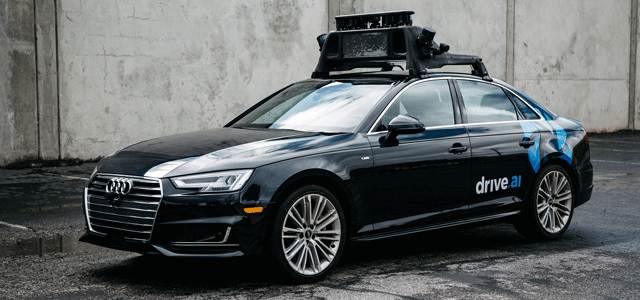 HDI Global offices
Part 1 - Technology presented by Christina Newman, Senior Liability Underwriter from HDI Global SE
From the first automobile developed by Karl Benz in 1885, through Henry Ford developing the assembly line and conveyor belt to speed up motor production in the 1920's to Elon Musk and the Tesla today there is no doubt that the motor car, and the role it plays in our lives, has been on an epic journey.
In the first part of this session, Christina will look into what actually is an automated vehicle, the classifications of such, the obstacles facing the industry, together with the advantages, disadvantages and safety measures the technology of automated vehicles brings us.
Part 2 - Emerging Legal Position presented by Niall Edwards, Partner from Kennedys
With the move towards connected and autonomous vehicles, every aspect of transportation is set to undergo potentially fundamental and rapid changes. These changes are not limited to the underlying vehicle technology and road infrastructure but they will also impact on driver behaviour with new patterns of vehicle ownership and usage.
In the second part of this thought-provoking session, Niall will explore potential new ways of apportioning liability with new insurance products which address product liability and other risks, as well as exploring the Automated and Electric Vehicles Bill