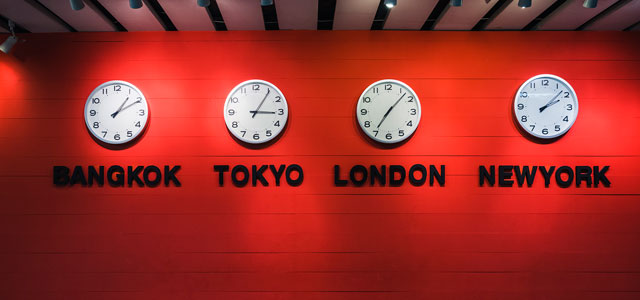 AXA Corporate Solutions offices
An interactive workshop to outline, consider and discuss the journey of an international programme, potential hurdles and options which are available as solutions.
There will be in-depth discussion around what constitutes an international programme (and what doesn't), compliance hot topics, and return on experiences.
We intend this to be a thought provoking session to enable the attendee to have a broadened view of the topic generally and how they might apply any learning points when they consider their own global programme arrangements.