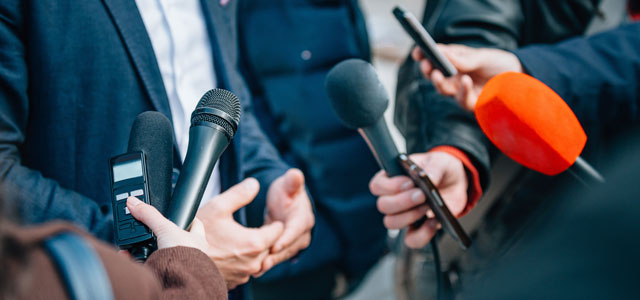 RGL Forensics offices
Ben Hobby, Joe Aldous and Mark Jennings of RGL Forensics will be sharing their insights and knowledge based on years of experience of risk management and business interruption losses across many industries in the UK and worldwide.
Three key topics have been selected to start discussion including
Business interruption from delayed start-up
Cyber business interruption policies and the interaction with property business interruption
The impact of reputation on calculations of loss of gross profit for both property and non-property damage losses
Throughout the workshop, attendees will be invited to ask questions and share their observations on these topics and there will be plenty of time to discuss any other specific areas of interest to attendees.
This workshop will provide participants with a deeper understanding of current business interruption issues and the nuances of the cover available today.