Our client proposition is built upon our deep specialist knowledge, client advocacy, tailored advice and service excellence. Together, we place our clients first, champion independent thinking and expect to be judged on the results we deliver. JLT has offices in 41 territories with some 10,000 employees supported by the JLT International Network enabling us to offer risk management and employee benefit solutions in over 135 countries
Risk & Insurance
Our Risk & Insurance group encompasses our global specialty insurance and reinsurance broking operations and our wholesale insurance broking business. Our specialist teams focus on those sectors where we have a distinctive level of knowledge and expertise. Working in partnership with clients to manage the key risks they face, we act as their intermediary with insurers and reinsurers as well as providing related risk management, analytical, advisory and other administrative services. Our global Risk & Insurance businesses provide services including:
Advice and consultancy
Brokerage and placement
Access to specialist insurance products
Captive management
Claims management and consultancy
JLT Employee Benefits
Through JLT's presence in key international markets, we offer a comprehensive range of employee benefits advice and services from pensions consultancy and administration to employee healthcare, wellness and protection and from investment consultancy and discretionary fund management to individual wealth management.
Pension and retirement services
Health, risk and benefits
Investment services
Wealth management
Watch JLT's videos on Vimeo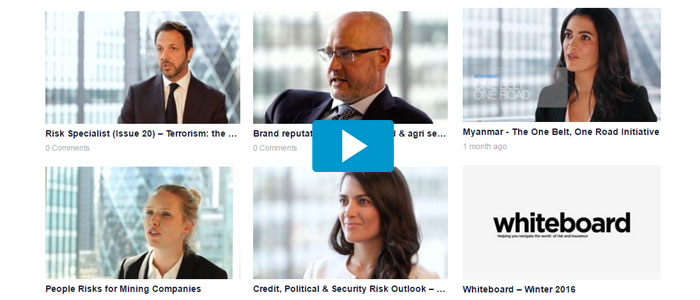 Risk Specialist magazine
Sector specific analysis for large and international clients.
Read more.
 
 
 
 
Monthly cyber newsletters
Monthly newsletter examining cyber risk and insurance headlines and what they mean for clients.
Read more.
 
 
 

 
Building Sight - construction magazine
Construction industry news and market developments.
Read more.
 
 
 
 
Credit, Political & Security Risk Outlook
Latest country risks impacting daily trade and investment.
Read more.